The ceremonies that take place at Casina Valadier are wonderful and memorable celebrations – events that make the enchanting location stand out in all its charm.
On wedding days, Casina Valadier looks fairy-tale-like and romantically timeless, thus elevating the everlasting value of marriage. A surprising and captivating context that gratifies and fills all guests with wonder.
Weddings at Casina Valadier are organized with great care and attention. Our competent and professional Event Management team also have experience as wedding planners and know how to meet the expectations of the newly-wed, following their requests and the latest trends.
Weddings at Casina Valadier can be efficiently organized all year round. The staff know how to take advantage of each season's characteristic climate and atmosphere: the charm of winter, the delicacy of spring, the bright and shiny summer, the magical colours of autumn.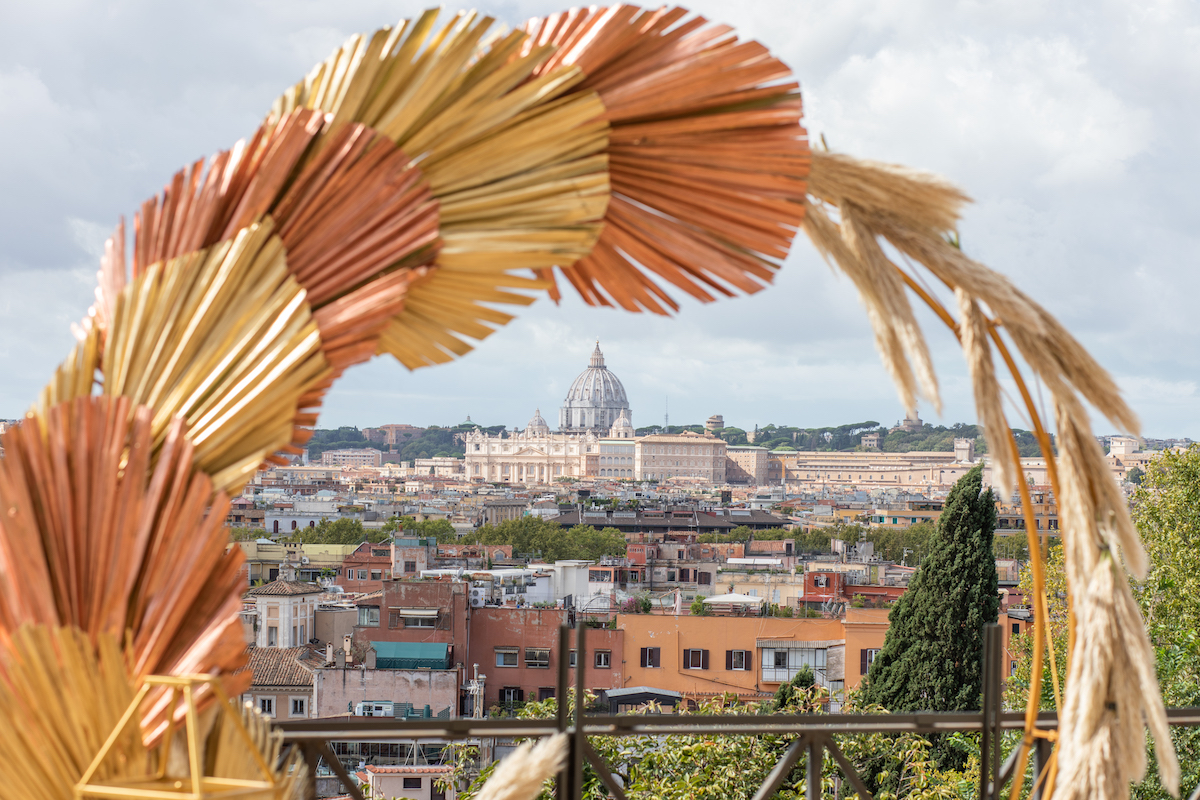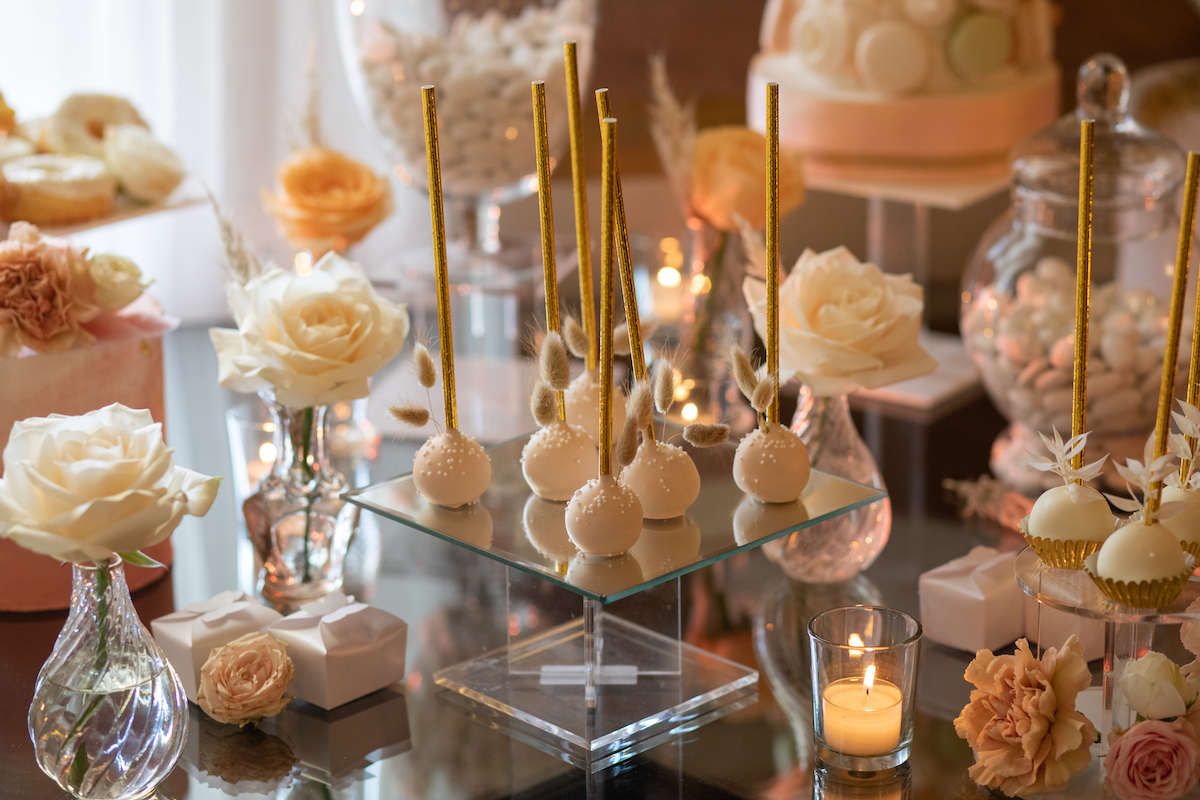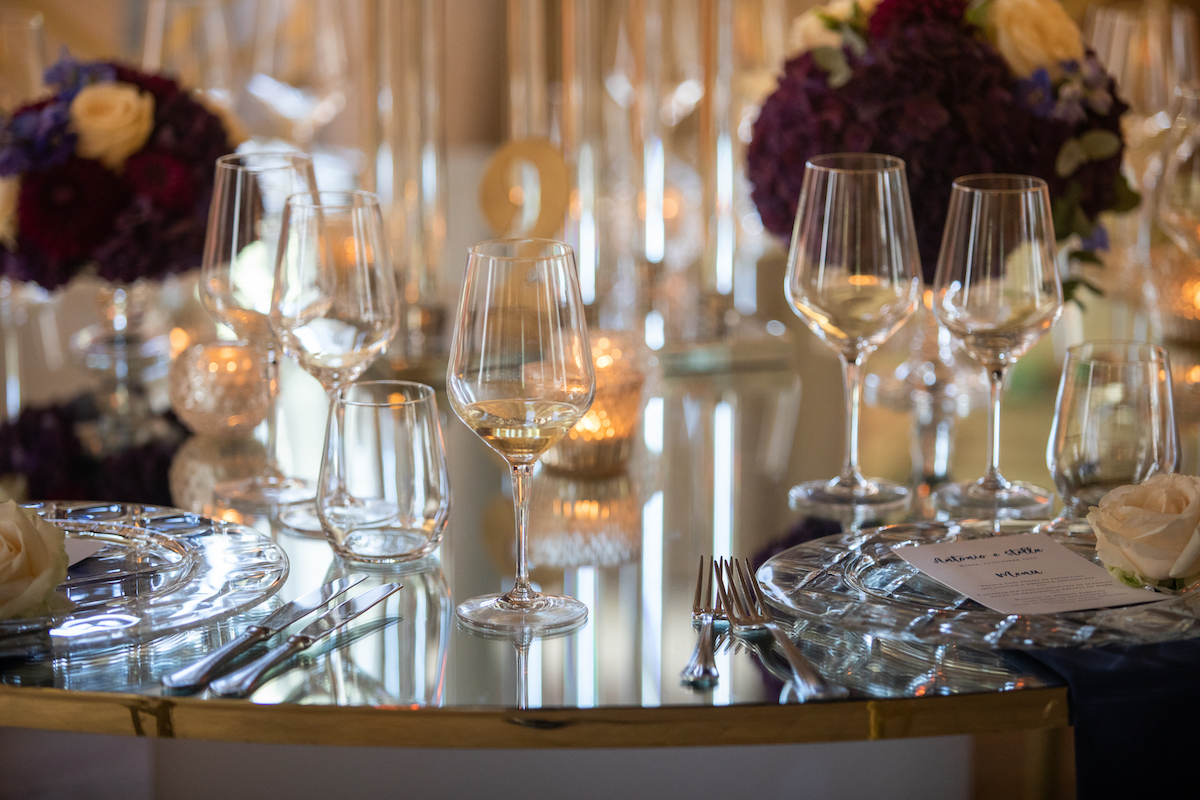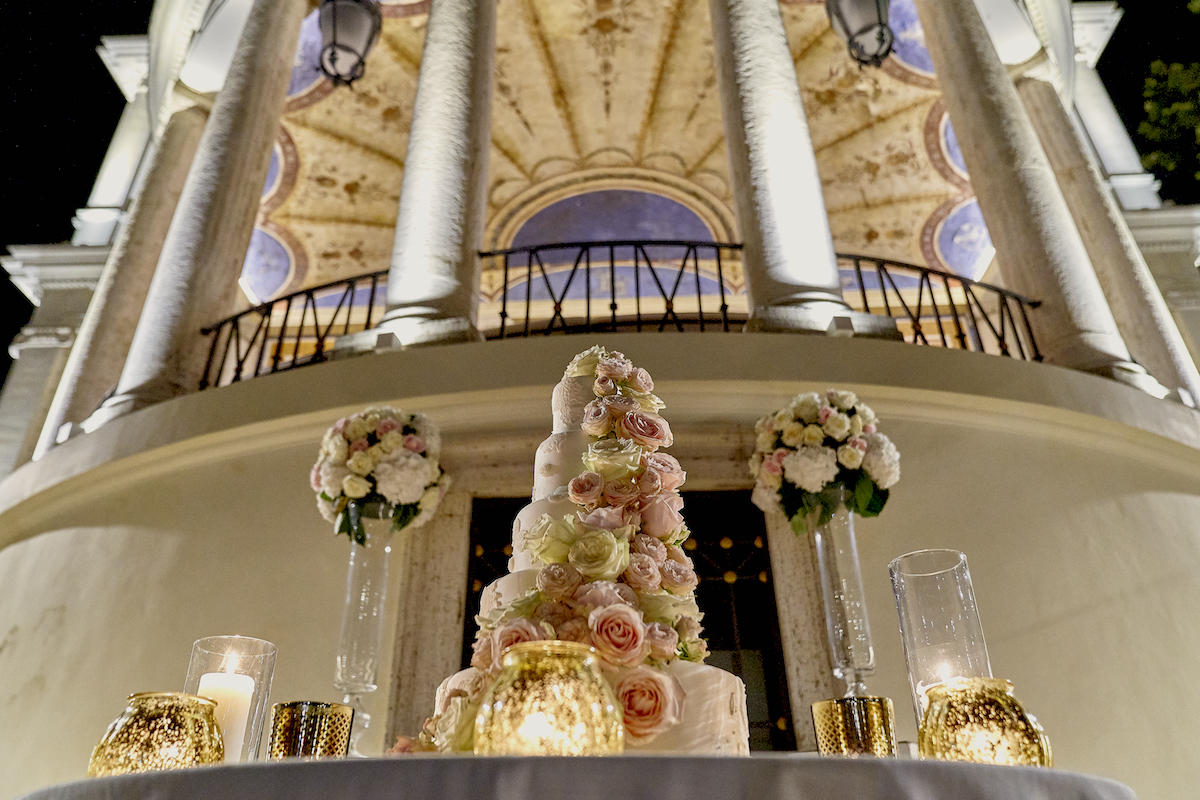 Contact us for more informations